Meet the Team
When looking for a swim coach in The Netherlands, you need to know the coach is qualified and able to provide the know-how and experience required to ensure you get the best from each session. All our team members are commited to our mission; To empower people by teaching swimming , regardless of age, gender, and cultural background.
Meet your own Personal Swim Coach here
You will be in safe hands as our swim coaches also hold lifeguard licenses issued from several official institutes and in addition, they are trained in first aid and CPR. The coaches update their skills regularly.  
Each Personal Swim Coach knows what it takes to support swimmers regardless of their level; from real beginners to beginning triathlete swimmers.
Most coaches work at several locations and will follow you during your complete journey.
Our Swim coaches are always by your side
 We are highly experienced in helping people to overcome fear of water or to improve stroke technique and stamina.
There is a lot of lot personal attention for anyone participating meeting their own goals and level.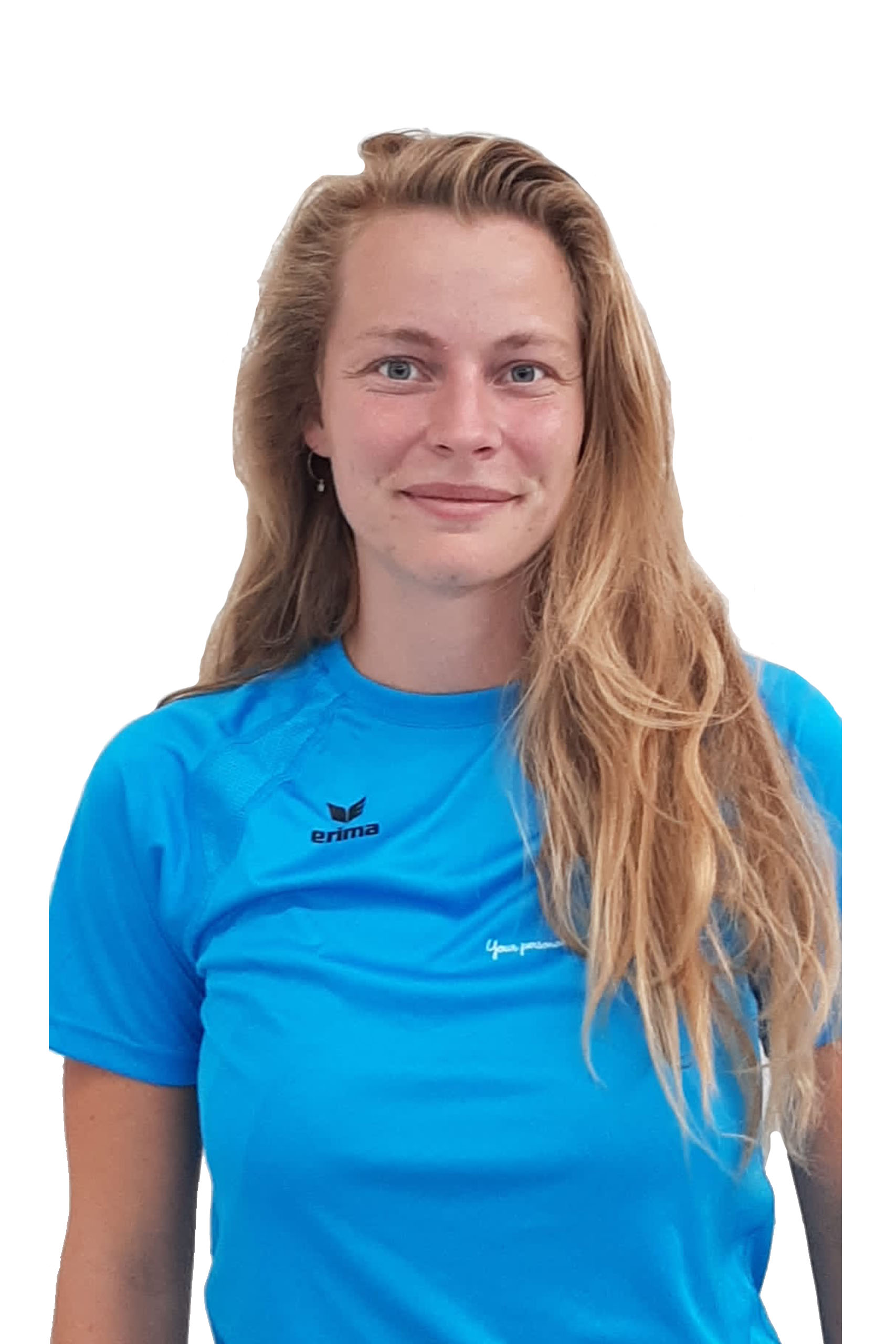 Floor