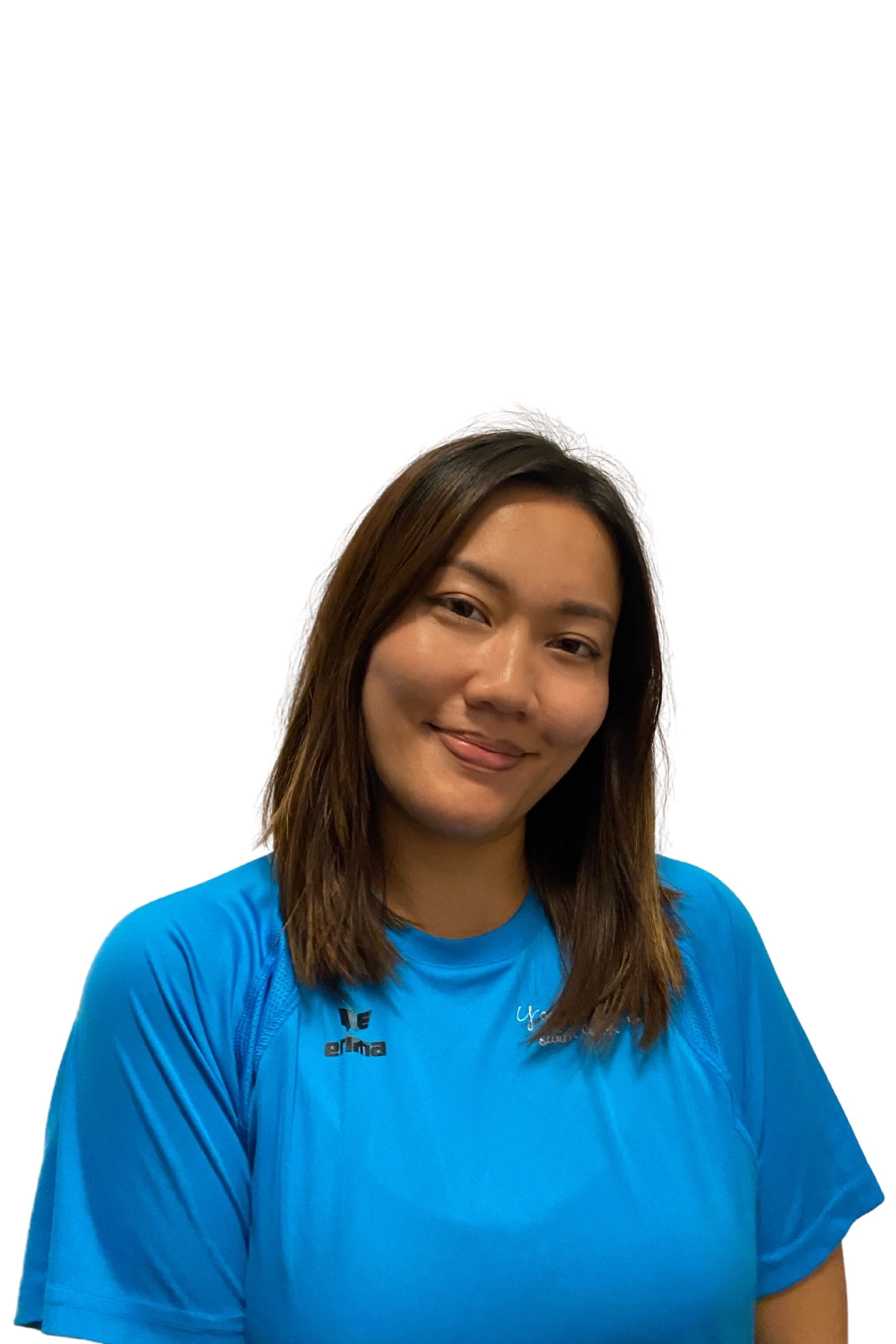 Meet Kuanlin
Training experience: 11 years
Nationality: Taiwan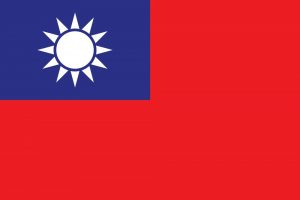 In the Netherlands since: 2019
Languages: Mandarin, English and A little Japanese, Lithuanian, Learning Dutch
Pool: Leiden
About Kuanlin
"You are only one swim away from a good mood"
My dad is a lifeguard trainer of the Red Cross Water Rescue Team. When I was 5, my dad used to take me to the swimming pool to train with lifeguards every morning at 5 am. Since then, I have learned swimming and some life-saving skills. 
I joined the swimming team at the age of 14 and won medals in swimming competitions from junior and high school. I started working and teaching swimming when I was 15 years old. I got a lifeguard license when I was 18 years old. Swimming is really a big part of my life, I have so many friends I met from swimming. 
When I am not in the swimming pool, I am an online tutor. I really enjoy working out in the gym and free diving. I have PADI OPEN WATER (scuba diving license) and AIDA 2(free diving license). When I return to Taiwan, I gather my friends and we dive together!
Coaching Style:
For beginners, I can understand some people's fear of water. I like a step-by-step approach to help them learn how to relax in the water and teach them some simple skills, and make them fall in love with swimming.
For advanced swimmers, I can also teach them competitive swimming skills and improve their sports performance.
Specialities:
Depending on which aspect students want to improve, I can teach competitive swimming skills and life-saving skills. If students are interested in diving, I can also give some diving-related knowledge.
"In the water, you're capable of more than you know."
Our adult swim classes
Your Personal Swim Coach will help you become a more confident you, a stronger, fitter and healthier you, a happier, care-free you and ensure your success in learning to enjoy and feel safe in and around water!
Water Introduction
If you cannot swim at all and are fearful and/or challenged in water generally.
You took classes before and failed or it has been a very long time ago.
Stroke Introduction
You are comfortable in shallow water but are not able yet to perform all 4 basic strokes.

This level requires you to have passed the introduction program, or you are able to perform a swim a backcrawl, and a single backstroke (froggy leg).
Intermediate
You can swim comfortably in shallow water, however, deep water gives you discomfort.

This level requires you to know all the 4 basic strokes and you have had swim lessons before.
Advanced
You have no issues in deep water and are able to swim more than one lane without breaking.
These groups work on improving their swimming skills and stamina and follow the program for Diplomas A, B, and C.