Articles
We empower people by  teaching them swimming, regardless of age, gender or cultural background.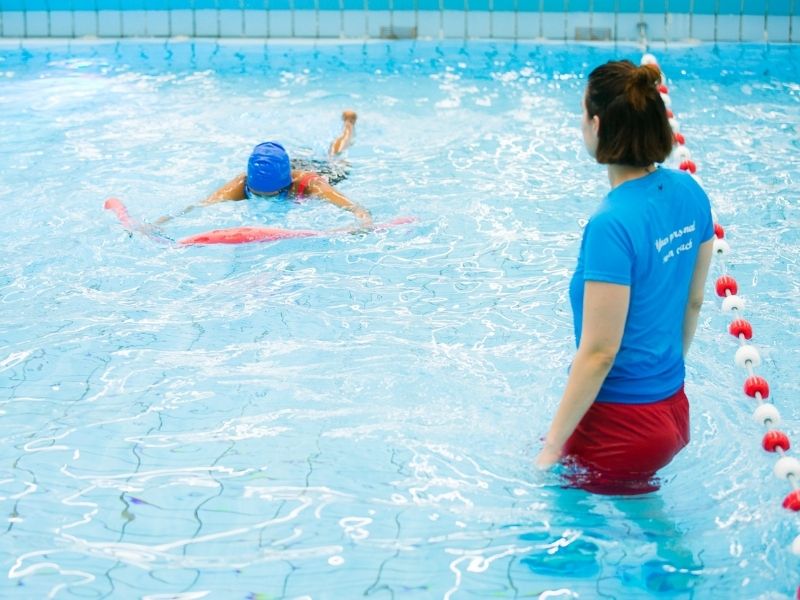 Learn how to float
How an individual floats is determined by the buoyant force from water and the pull of gravity. This article explains floating from a physics point of view.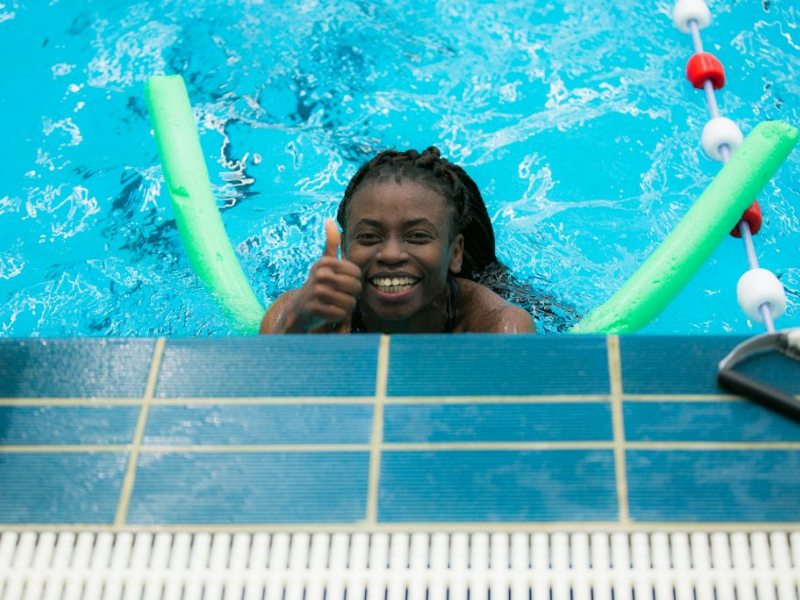 Overcome fear of water
Over the last 6 years Your Personal Swim Coach has helped people who had to deal with a severe fear of water daily. But what exactly is Aquaphobia and how do we deal with it?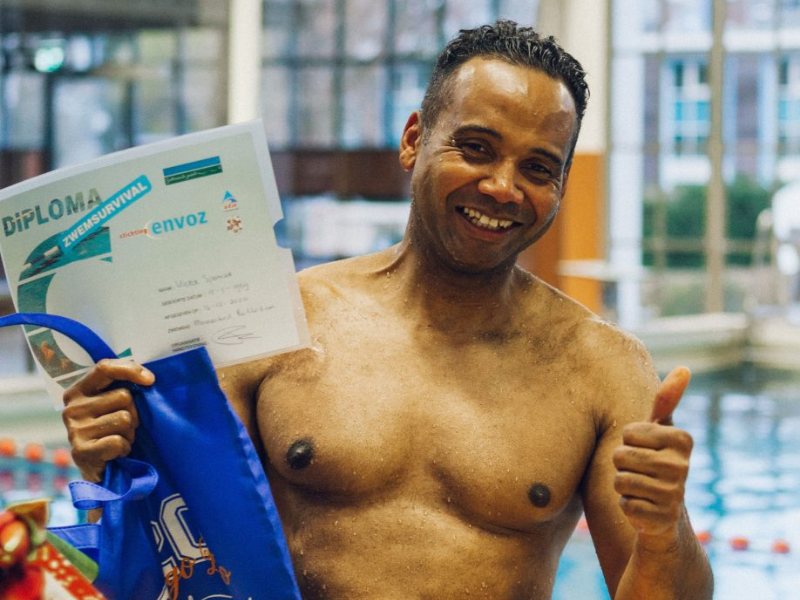 Diploma system
Your Personal Swim Coach lessons are structured around the Dutch ABC Diploma curriculum. Find out how it works and what all of them entail!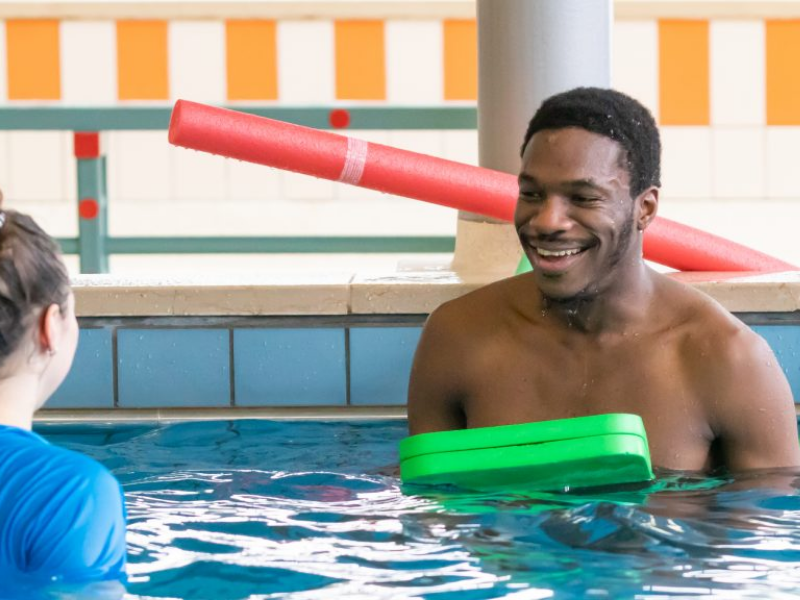 Floating in swimming
The science of swimming. Do people float better in salt water in the sea, or fresh water in the swimming pool? And other questions around floating are answered in this article.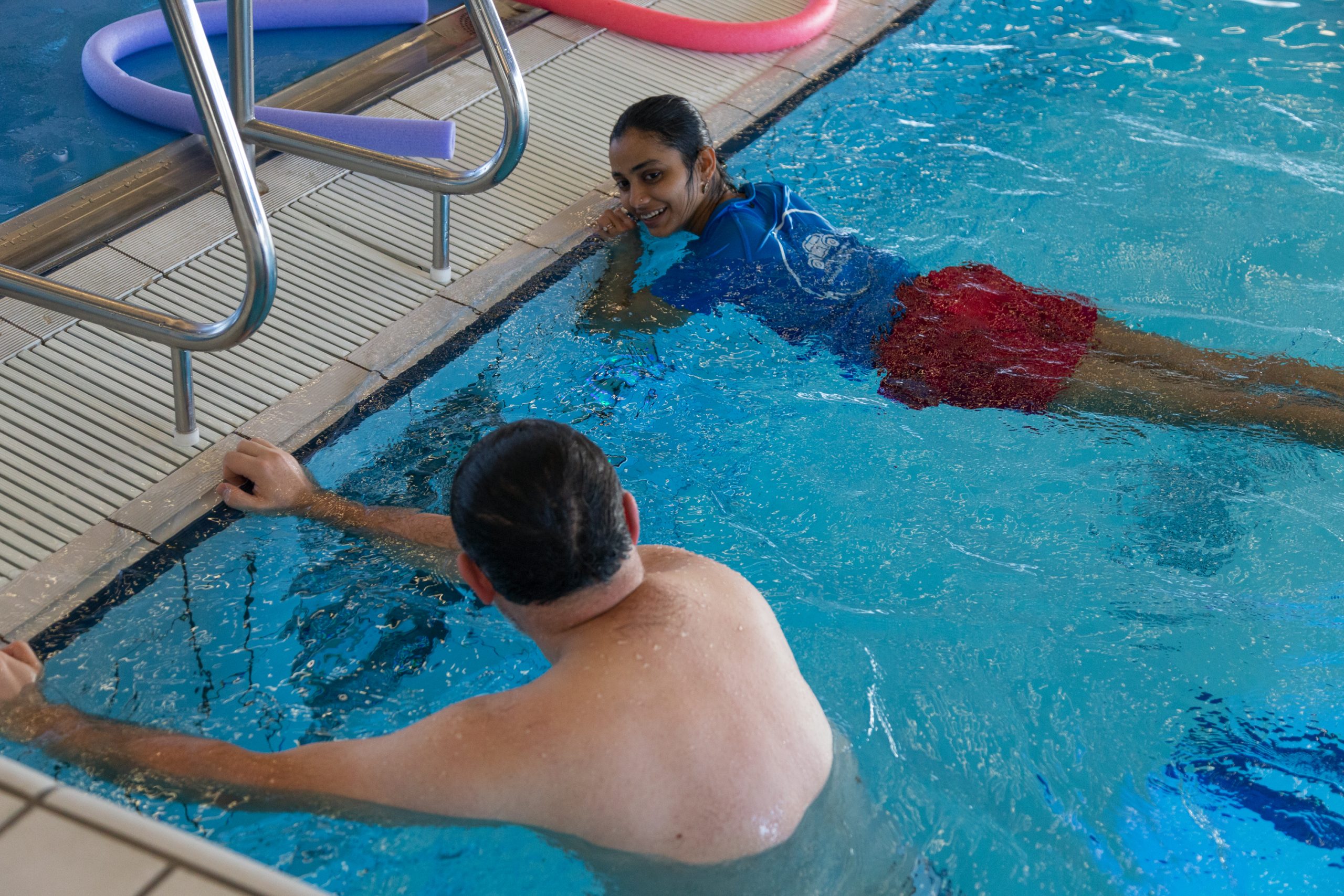 Swimming and its benefits: featuring the back
Swimming is globally known for being a sport that brings a variety of benefits for health. In this article, we explore one of the most fascinating benefits of swimming – strengthening your back.