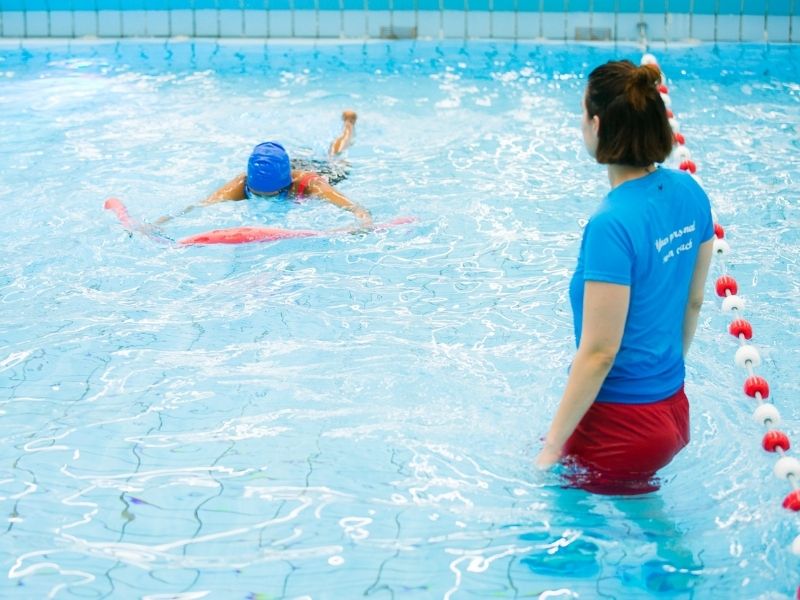 Learn how to float
How an individual floats is determined by the buoyant force from water and the pull of gravity. This article explains floating from a physics point of view.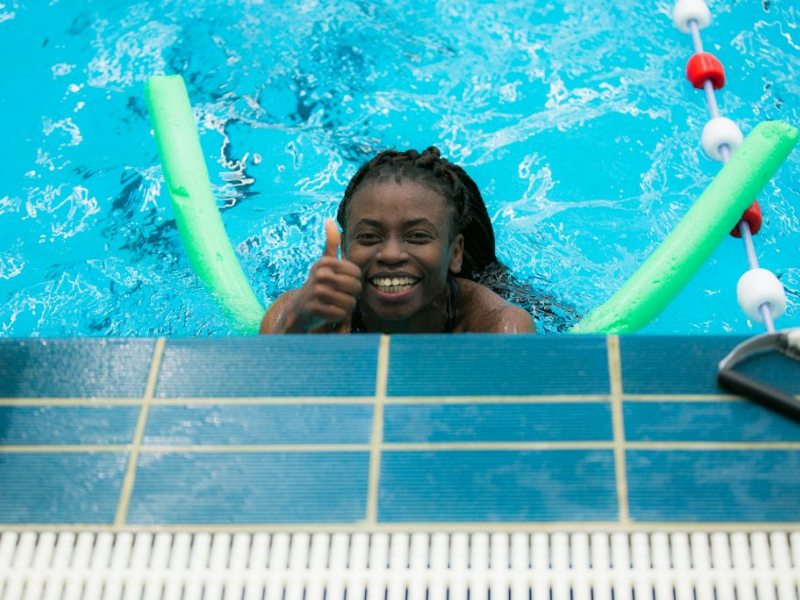 Overcome fear of water
Over the last 6 years Your Personal Swim Coach has helped people who had to deal with a severe fear of water daily. But what exactly is Aquaphobia and how do we deal with it?
swim classes for adults only
Your Personal Swim Coach will help you become a more confident you, a stronger, fitter and healthier you, a happier, care-free you and ensure your success in learning to enjoy and feel safe in and around water!
Water introduction
If you cannot swim at all and are fearful and/or challenged in water generally.
You took classes before and  failed or it has been a very long time ago.
Stroke introduction
You are comfortable in shallow water, but are not able yet to perform all 4 basic strokes.

This level requires for you to have passed the introduction program, or you are able to perform swim an backcrawl and single back stroke (froggie leg).

Try private lessons if need more support
In addition to our most popular small group set up, we offer private sessions ( 1-on-1) and Private Elite sessions (1-on-2) in several of our pools.  
Often newcomers  book  private or private elite sessions first  and move over to the group groups after all. This is a great way to get it started
Feel safe and confident near and in the water
Supported by our certified instrutors you overcome your fear of water and become a confident swimmer.
Enrich your holidays and water adventures
Enjoy all various water activities and sports and dicover new worlds.
Enjoy the health
benefits of swimming
With a very low injury risk and one of the best ways to train muscle, swimming is one of the safest and healthiest ways to get fit and stay in shape.
Dive in and join your kids in the water
Imagine a day at the beach with your family aacnd being able to enjoy the water together feeling comfident and comfortable in the water.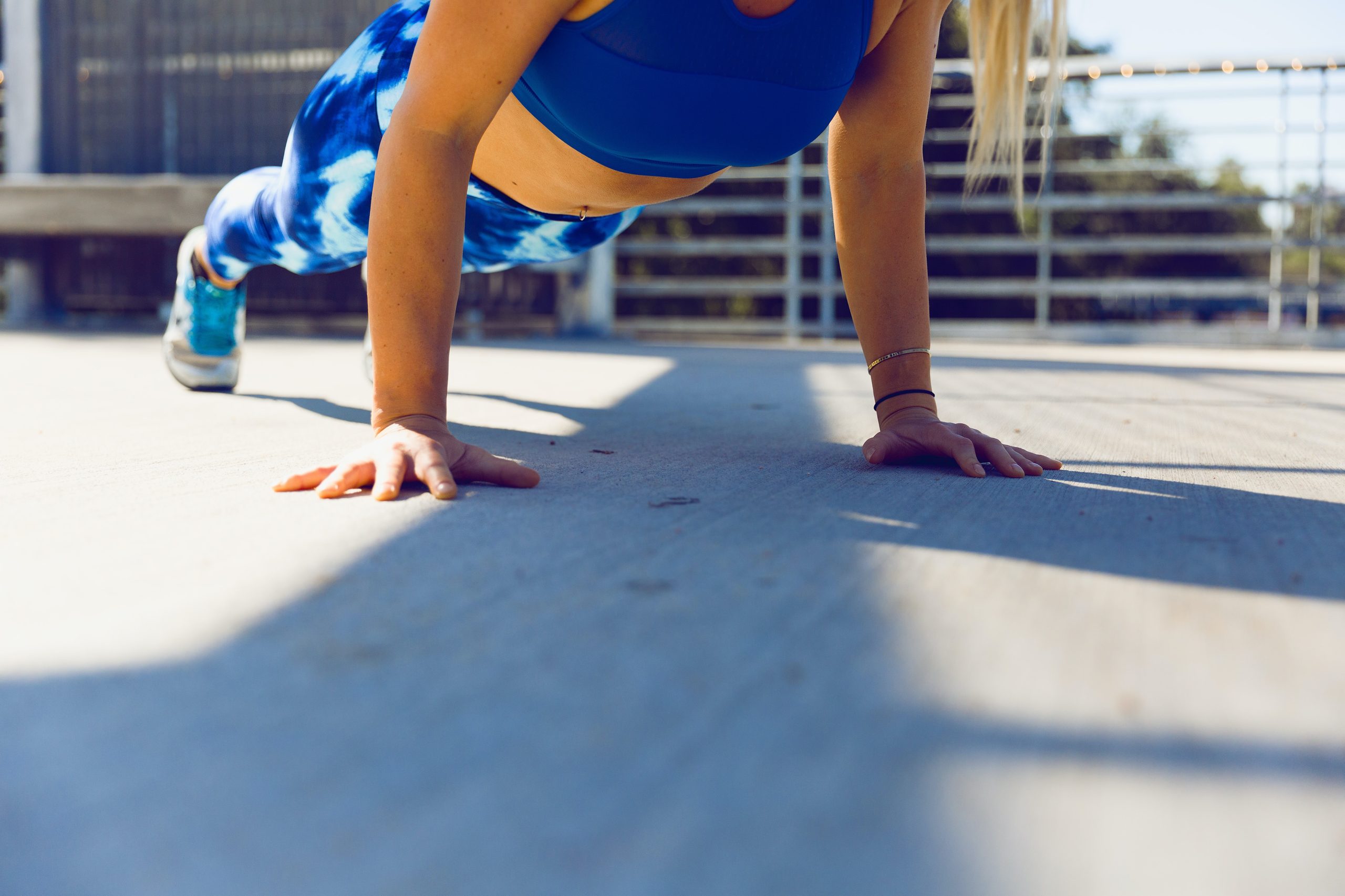 5 Exercises to do at home to build-up swimming strength
Swimming form get's shaped during practice in the water, but the strength needed to maximize these skills starts with personal work at home.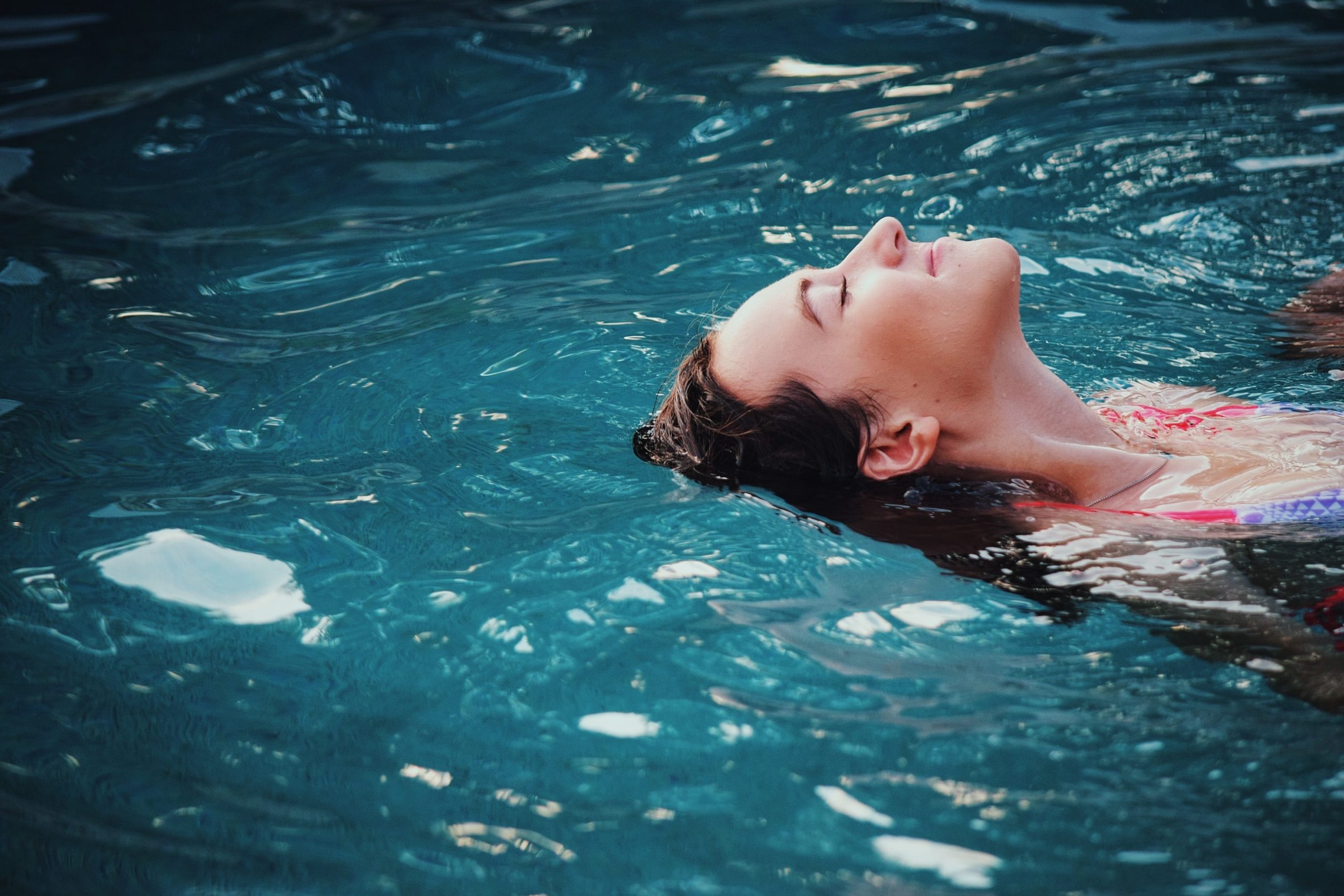 Floating: Why You Still Might Be Struggling
Read this article if you're still having problems executing the movement.
The world meets in the pool
We're all adults here and many other international citizens and expats struggle with swimming as well. Our swimming members are invite to our private Facebook Group to stay connected and inspired.