Amsterdam ( Zuiderbad, 20:45)
Den haag B/C ( Overbosch 18:45)
Den Haag A (Overbosch, 21:00)
Rotterdam ( Maanenbad 13:45)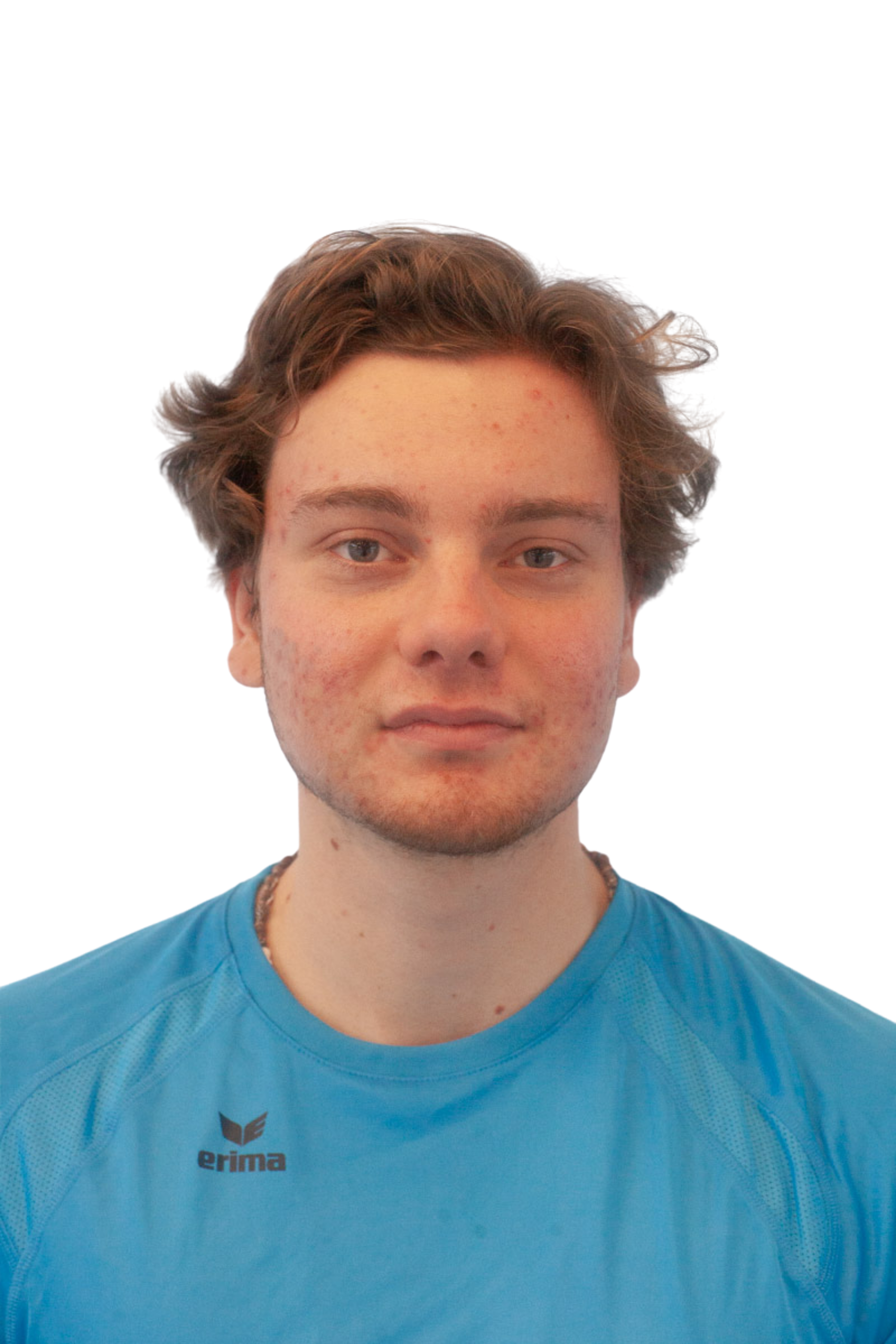 Warren's blog
I am a swimmer just like you guys, trying to get better at all aspects of swimming form and health everytime I hit the water.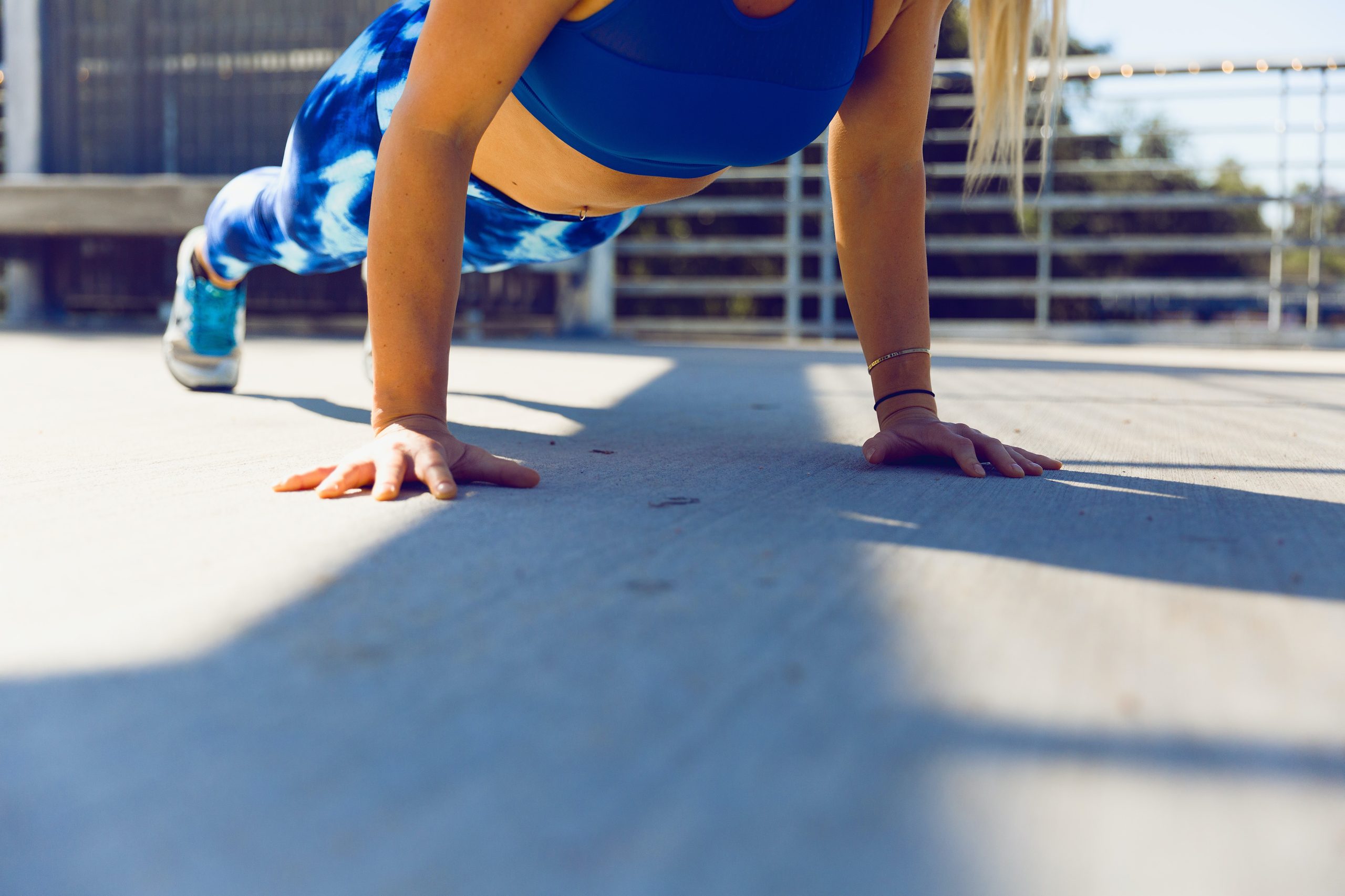 5 Exercises to do at home to build-up swimming strength
Swimming form get's shaped during practice in the water, but the strength needed to maximize these skills starts with personal work at home. 
The world meets in the pool
We're all adults here and many other international citizens and expats struggle with swimming as well. Our swimming members are invite to our private Facebook Group to stay connected and inspired.