Event
30 October 2022
30 October 2022
13 November 2022
25 November 2022
Location
30 October 2022
Utrecht ( De Kwakel, 13:45)
30 October 2022
Den Haag ( Blinkerd, 19:00)
13 November 2022
Rotterdam ( Maanenbad, 15:15)
25 November 2022
Amsterdam (Zuiderbad, 20:45)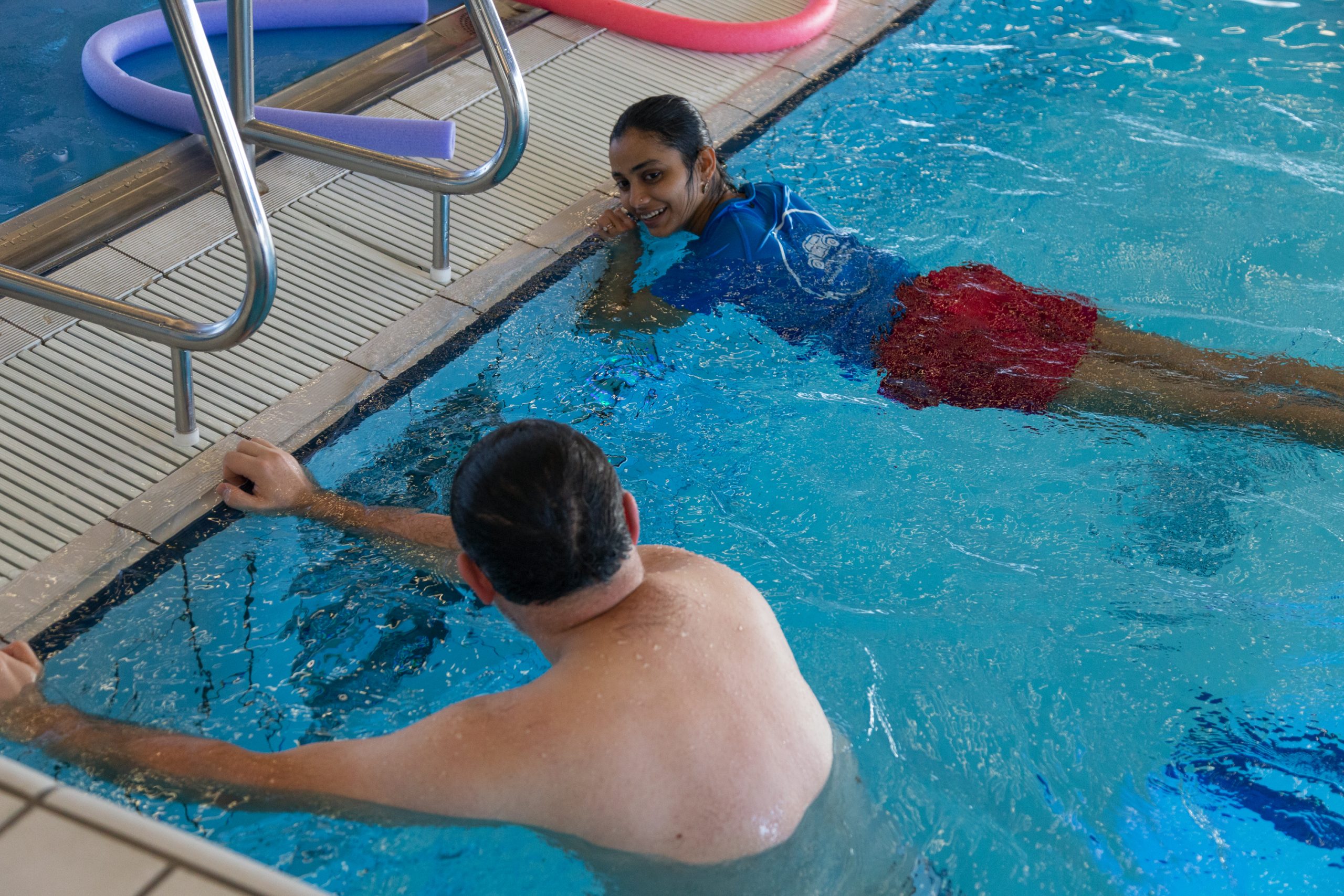 Swimming and its benefits: featuring the back
Swimming is globally known for being a sport that brings a variety of benefits for health. In this article, we explore one of the most fascinating benefits of swimming – strengthening your back.
The world meets in the pool
We're all adults here and many other international citizens and expats struggle with swimming as well. Our swimming members are invite to our private Facebook Group to stay connected and inspired.