Den Haag ( Blinkerd, 19:00)
Den Hague (Blinkerd 19:00)
Rotterdam (Mannenbad 15:15)
Den Hague (Blinkerd 19:00)
Den Hague (Blinkerd 19:00)
Utrecht (De kwakel 13:45)
Den Hague (Blinkerd 19:00)
Carlton Hotel, Scheveningen
Amsterdam (N), Friendship
Amsterdam (O) Sportfondsenbad
Read More About Swimming…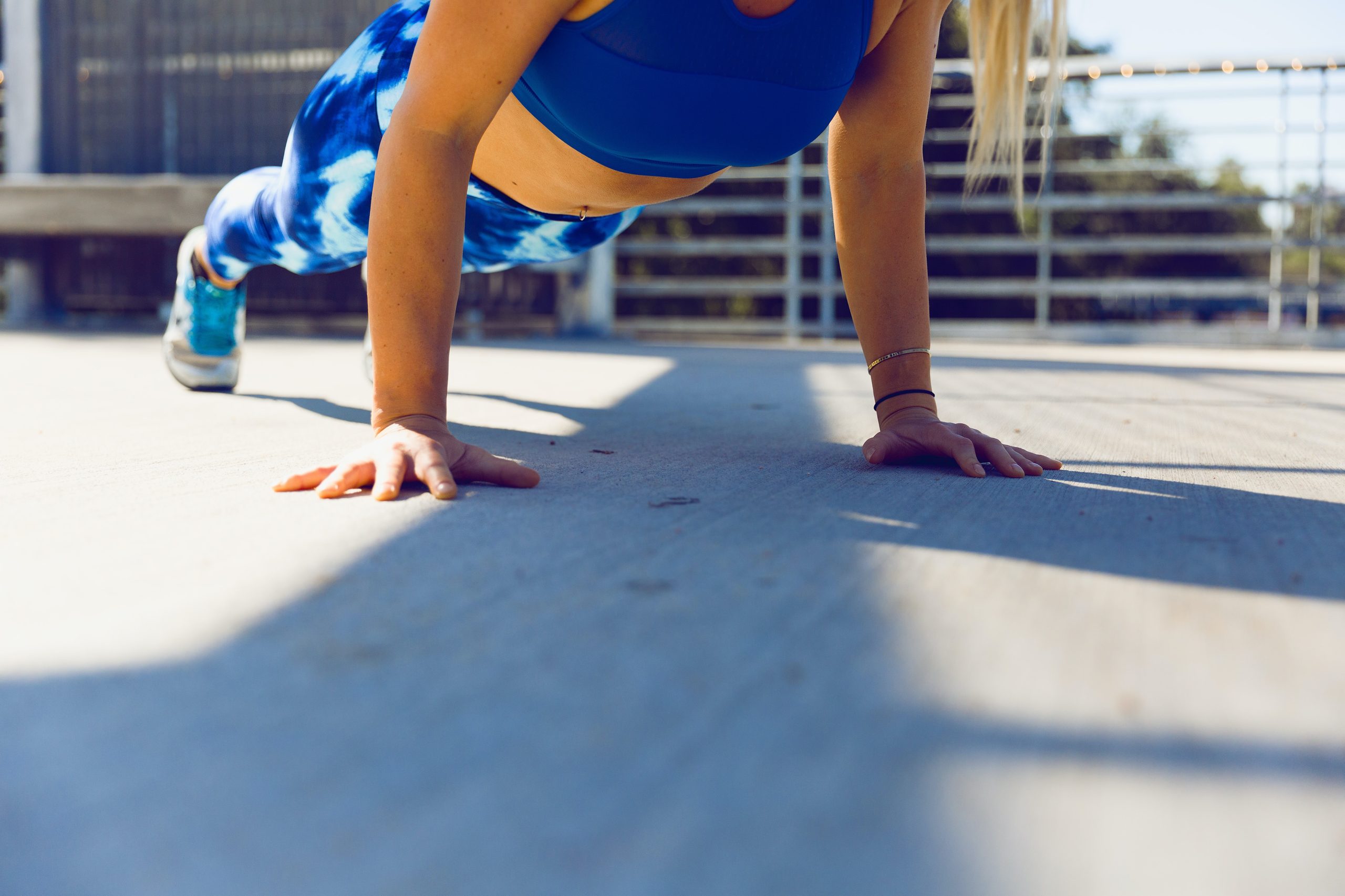 5 Exercises To Do At Home To Build-up Swimming Strength
Swimming form gets shaped during practice in the water, but the strength needed to maximize these skills starts with personal work at home.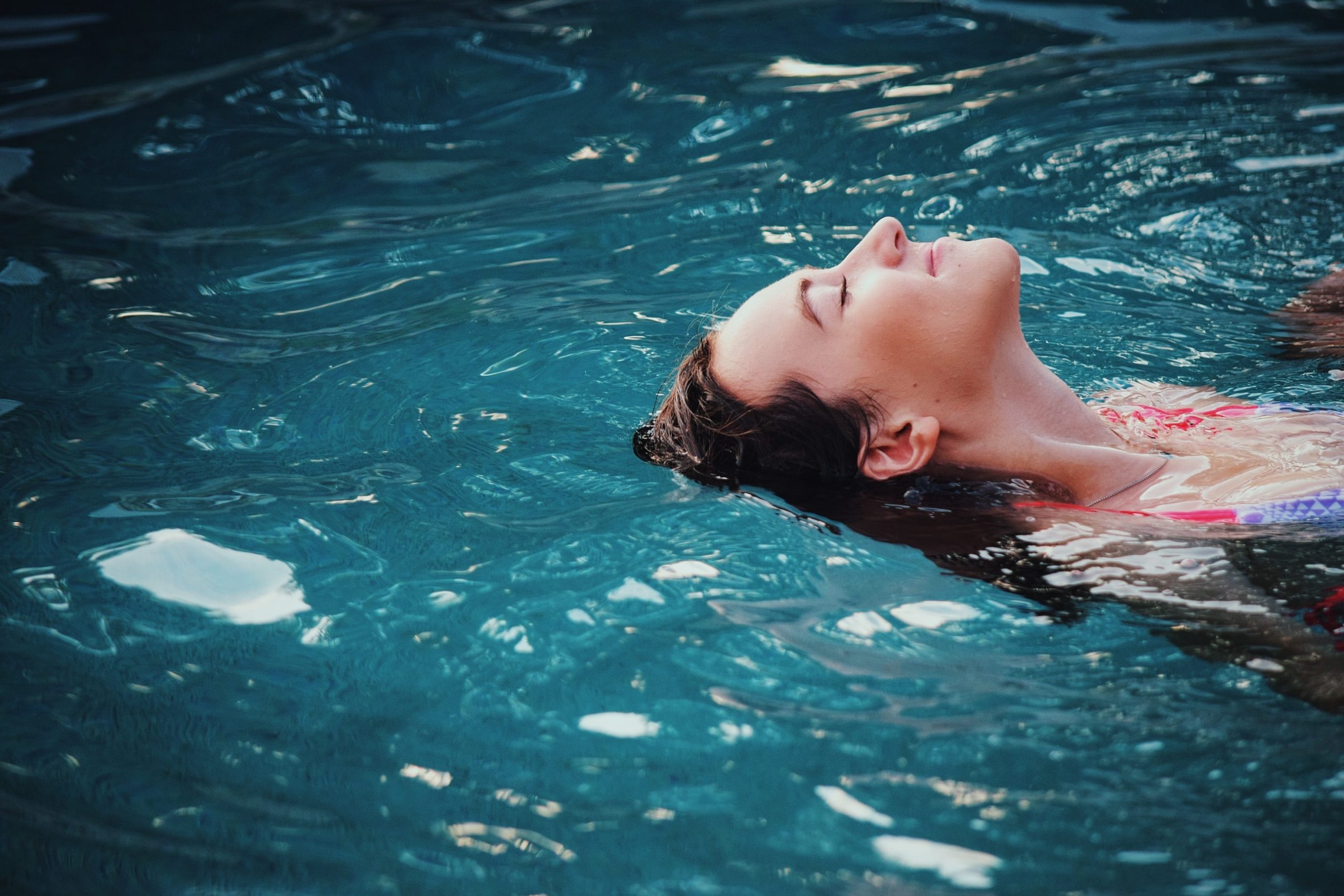 Floating: Why You Still Might Be Struggling
Read this article if you're still having problems executing the movement.
The World Meets In The Pool
We're all adults here and many other international citizens and expats struggle with swimming as well. Our swimming members are invited to our private Facebook Group to stay connected and inspired.