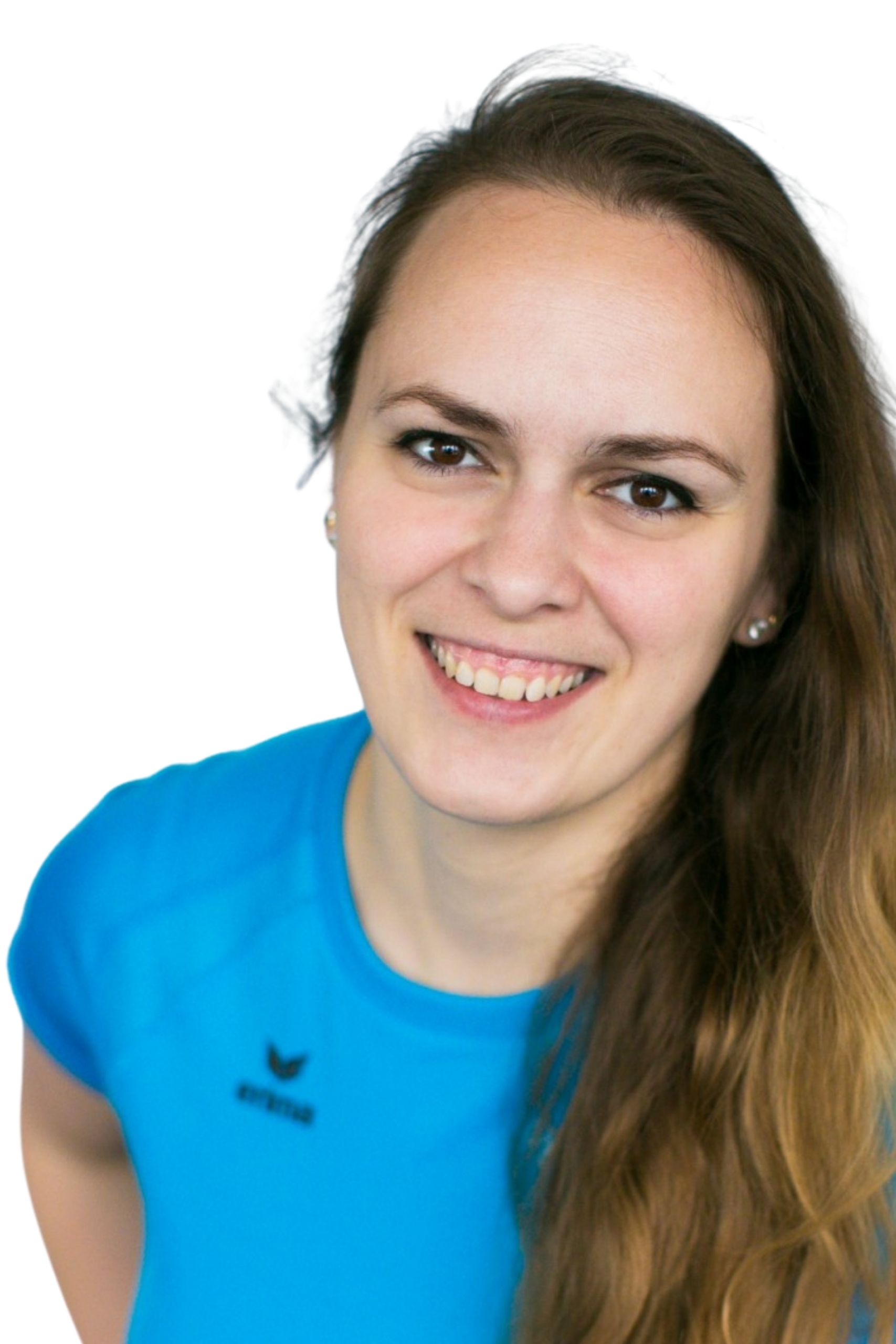 Meet Blanka
Training experience:
6+ years
Nationality: 
Hungarian


In the Netherlands since:
September 2014
Languages:
Hungarian, English, some Dutch
You can find Blanka at:
De Kwakel, Utrecht 
Personal vision:
"I believe that swimming is something that everyone should have the opportunity to learn"
Profile:
I started to go to the swimming pool when I was 5 years old and since then it became my passion. I played water-polo on a professional level for 10 years and taught many people how to swim and play water-polo. With over 6 years of experience in leading swim classes from children of 5 years till seniors of various skill levels I possess the comprehensive skill set and hands-on understanding necessary to affect positive, overreaching outcomes in this role.
I have real desire to teach others how to swim.
Coaching Style:
I like to inspire my team, help to build their confidence and teach them new skills while ensure they feel safe and supported in the water.
Specialities:
I enjoy teaching people of all abilities and I easily adapt my lesson plans to best fit their learning style or needs, to ensure everyone is included.
Our adult swim classes
Your Personal Swim Coach will help you become a more confident you, a stronger, fitter and healthier you, a happier, care-free you and ensure your success in learning to enjoy and feel safe in and around water!
Water introduction
If you cannot swim at all and are fearful and/or challenged in water generally.
You took classes before and  failed or it has been a very long time ago.
Stroke introduction
You are comfortable in shallow water, but are not able yet to perform all 4 basic strokes.

This level requires for you to have passed the introduction program, or you are able to perform swim an backcrawl and single back stroke (froggie leg).

Intermediate
You can swim comfortable in shallow water, however deep water gives you discomfort.

This level requires for you know all the 4 basic strokes and you have had swim lessons before.
Advanced
If you have no issues in  deep water and able to swim more than  200m without getting exhausted.
You want to become fitter and stronger and swimming is your weekly workout.