The skills of our professional coaches
What makes the Your Personal Swim Coach team so special?
When looking for a swim coach in The Netherlands you need to know the coach is qualified and able to provide you with the know-how and experience required to ensure you get the best from each session.
You will be in safe hands as our personal swim coaches also hold lifeguard licenses issued with several official institutes and well as certificated for first aid and CPR.  The coaches refresh their skills regularly. 
Moreover, the coach knows what it takes to support swimmers no matter their level; from real beginners to beginning triathletes' swimmers. 
Our team holds x different nationalities, all coaches speak English and at least on other languages. The coach may bring their own background in regards to water, but they are all crazy about sharing their passion for water with others. 
The full crew renews their life savings skills annually like AED, CPR and lifeguards tests. Our senior coaches obtained a acknowledged diploma  of a known institutes , in line with our views.  The whole team follows the guidelines of the lessons , stated and developed by YPSC. With having safety as our top priority.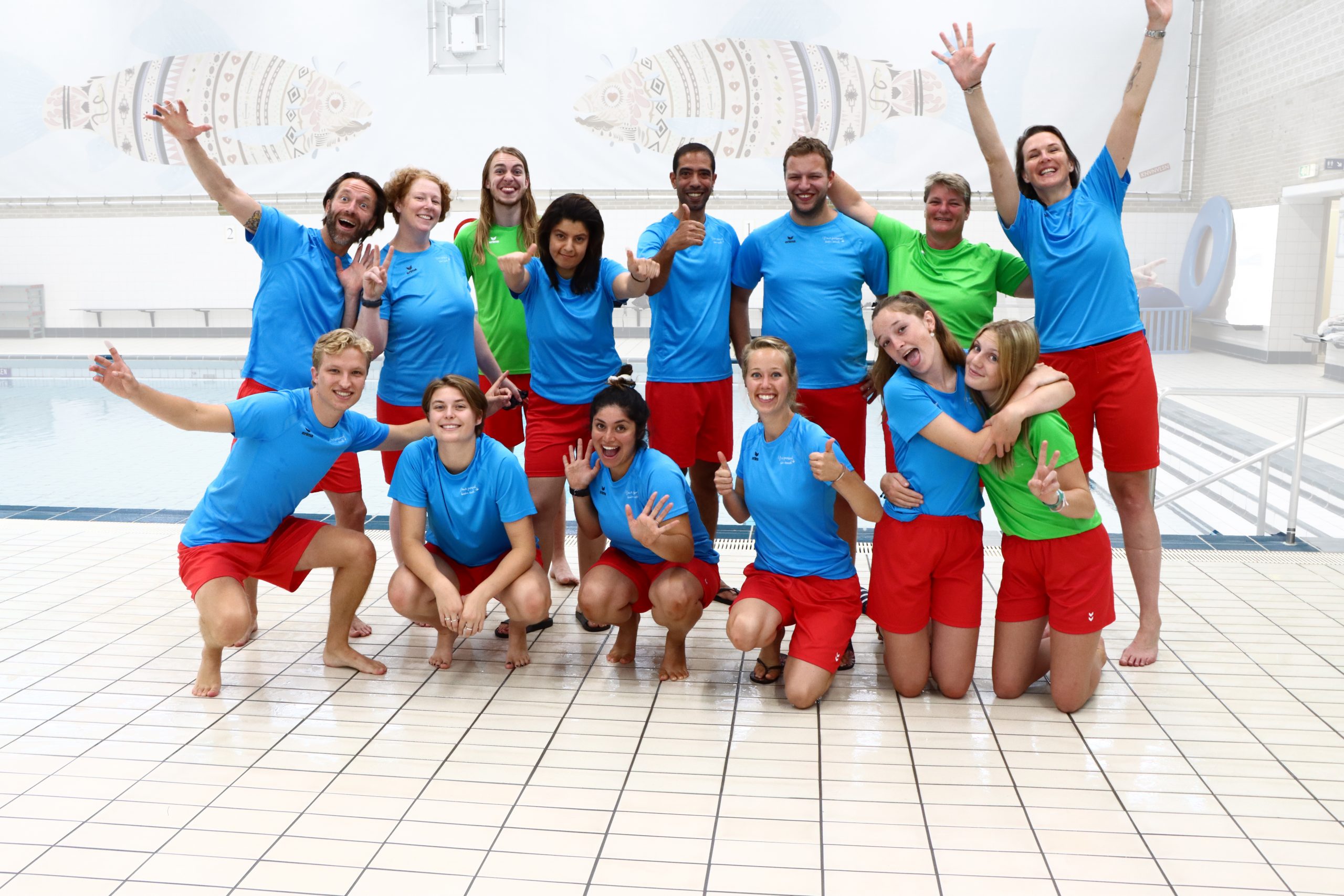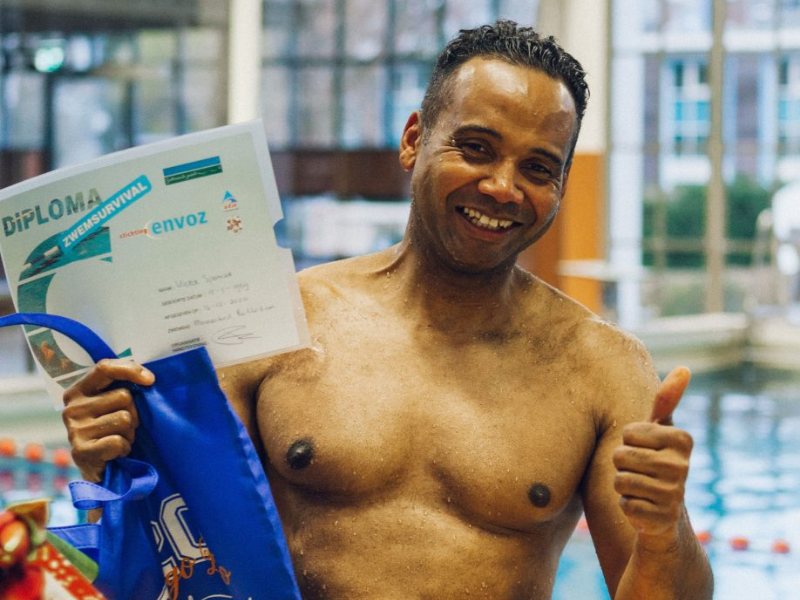 Diploma system
Your Personal Swim Coach lessons are structured around the Dutch ABC Diploma curriculum. Find out how it works and what all of them entail!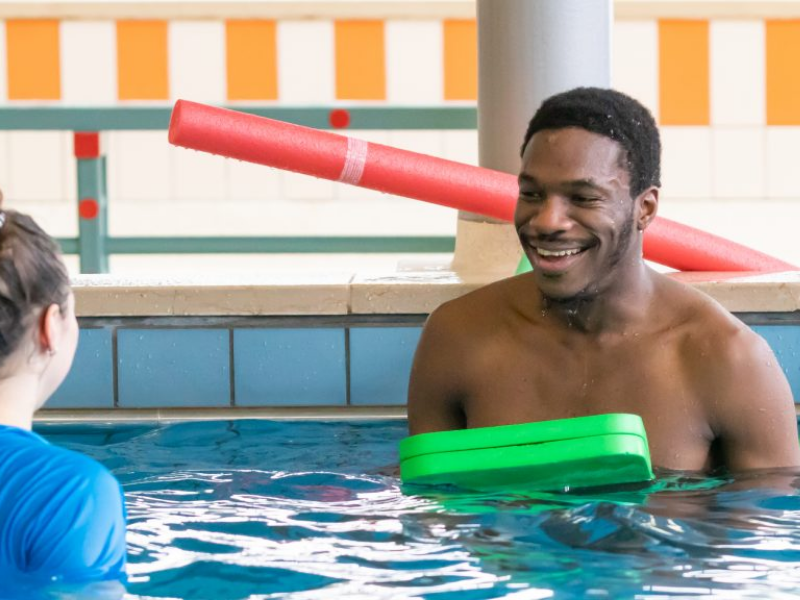 Floating in swimming
The science of swimming. Do people float better in salt water in the sea, or fresh water in the swimming pool? And other questions around floating are answered in this article.
Our adult swim classes
Your Personal Swim Coach will help you become a more confident you, a stronger, fitter and healthier you, a happier, care-free you and ensure your success in learning to enjoy and feel safe in and around water!
Water introduction
If you cannot swim at all and are fearful and/or challenged in water generally.
You took classes before and  failed or it has been a very long time ago.
Intermediate
You can swim comfortable in shallow water, however deep water gives you discomfort.

This level requires for you know all the 4 basic strokes and you have had swim lessons before.
Advanced
If you have no issues in  deep water and able to swim more than  200m without getting exhausted.
You want to become fitter and stronger and swimming is your weekly workout.