About us
Are you ready to start learning how to swim but are maybe a bit nervous?  That is totally natural and we are here to help make learning how to swim as fear-free as possible. 
Our adult swim classes
We have developed a variety of swimming lessons for adults to accommodate all skill levels from complete beginners  to advanced swimmers. So we welcome those who are learning to swim for the first time  and those who are aiming to improve their swimming technique and stamina.
Water introduction
If you cannot swim at all and are fearful and/or challenged in water generally.
You took classes before and  failed or it has been a very long time ago.
Intermediate
You can swim comfortable in shallow water, however deep water gives you discomfort.

This level requires for you know all the 4 basic strokes and you have had swim lessons before.
Advanced
If you have no issues in  deep water and able to swim more than  200m without getting exhausted.
You want to become fitter and stronger and swimming is your weekly workout.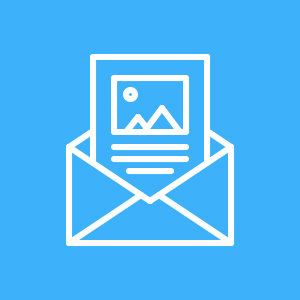 Subscribe to our newsletter!
We will keep you updated about classes, swimmingtips and more.