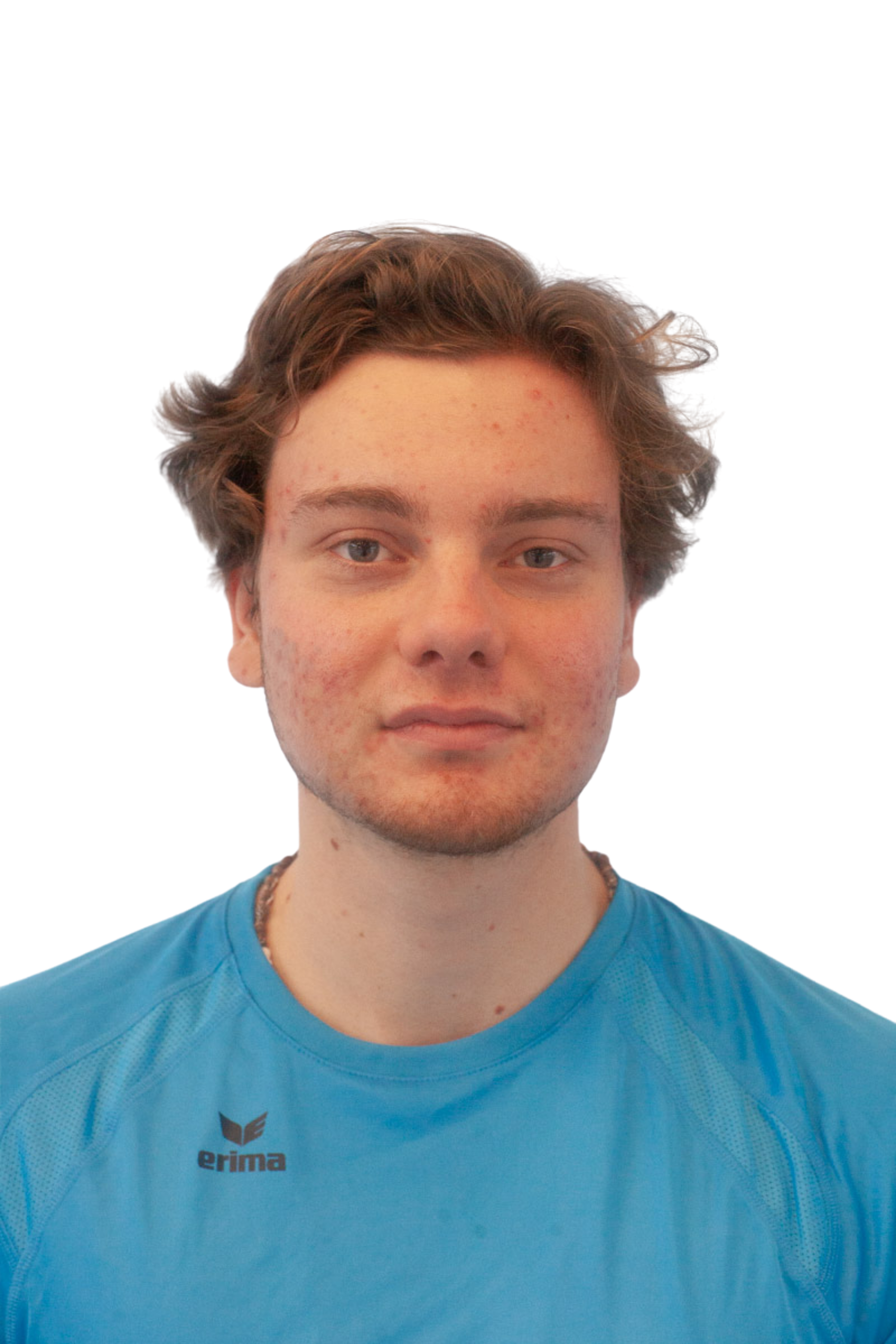 Hello guys,
I am a swimmer just like you guys, trying to get better at all aspects of swimming form and health everytime I hit the water.
For both new and returning swimmers I've learned the benefit in trading knowledge and experience between different levels throughout your swimming journey regardless of your swimming ability. You are embarking on a life-changing process, so why shouldn't we all try to help eachother out.
In my personal weekly blogs and articles I will try do what I can to tell you all I have learned in my 20 years of swimming and open up new channels for all of you to comment and share your own tips and experiences as well. Learning swimming will add new victories and failures in your athletic life, but we at Your Personal Swim Coach are here to help you through it all..you might even be able to implement these tips today or else before your next lesson, so let's get started.
These first articles are written as introductions to each of swimmings biggest pillars: nutrition, strength-building, technique, and your own human journey through it all. In the following weeks I will continue to write on all these subjects regularly to guide you on your YSPC journey and beyond, so look be sure to stay up to date on the website and our forams for more articles like this in the near future..and enjoy implementing their tips in your own life
Other articles you might like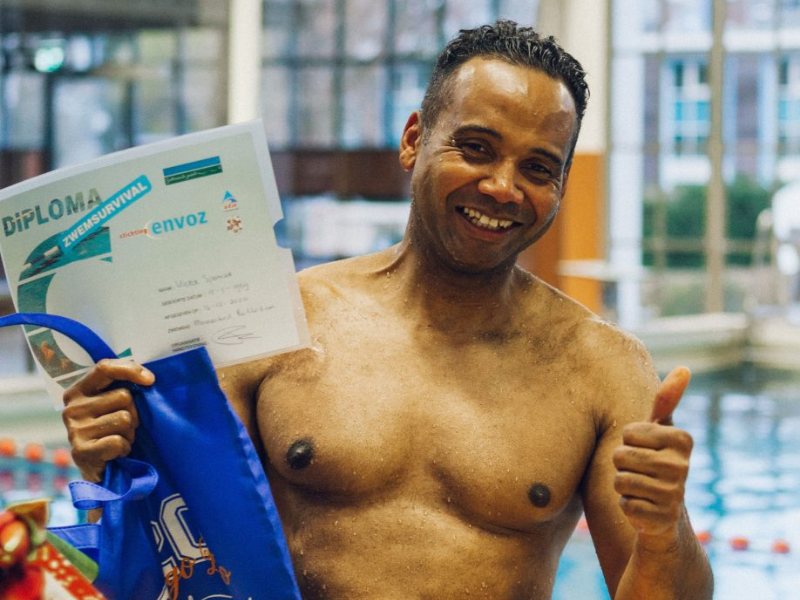 Diploma system
Your Personal Swim Coach lessons are structured around the Dutch ABC Diploma curriculum. Find out how it works and what all of them entail!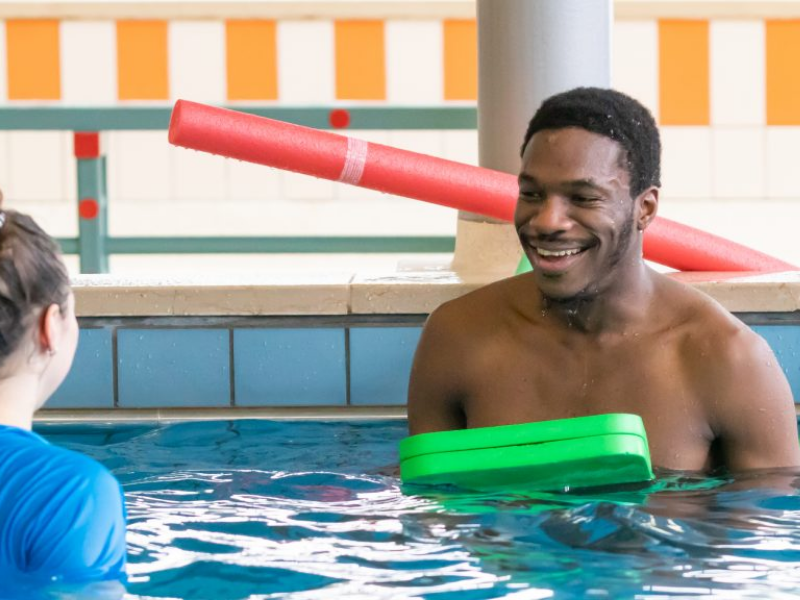 Floating in swimming
The science of swimming. Do people float better in salt water in the sea, or fresh water in the swimming pool? And other questions around floating are answered in this article.
Our adult swim classes
Your Personal Swim Coach will help you become a more confident you, a stronger, fitter and healthier you, a happier, care-free you and ensure your success in learning to enjoy and feel safe in and around water!
Water introduction
If you cannot swim at all and are fearful and/or challenged in water generally.
You took classes before and  failed or it has been a very long time ago.
Stroke introduction
You are comfortable in shallow water, but are not able yet to perform all 4 basic strokes.

This level requires for you to have passed the introduction program, or you are able to perform swim an backcrawl and single back stroke (froggie leg).

Intermediate
You can swim comfortable in shallow water, however deep water gives you discomfort.

This level requires for you know all the 4 basic strokes and you have had swim lessons before.
Advanced
You have  no issues in deep water and are able to swim more than one lane without breaking.
These groups works on improving their swimming skills and stamina and follow the program for diploma A, B and C.